The Innovation World Cup Series is the world's most established open and free innovation platform. It has been active for more than 16 years, during which  it has earned its success by organizing international competitions and discovering the best applications, solutions and opportunities for investment and growth.
The competition dedicated to innovation in the construction sector reaches its sixth edition this year, and under the name SMART BUILDING SMART CONSTRUCTION INNOVATION WORLD CUP has collected participations from startups and small-medium enterprises from all over the world. The demand for new buildings is increasing along with the world population. And the goal of the competition is to encourage the evolution of the environment in which we live, to make room for solutions that make construction sites smarter and more efficient. Furthermore, only by integrating solutions supported by Building Information Modeling is it possible to guarantee fast completion of increasingly complex infrastructure . The advantages offered by these solutions are many, and we are only at the beginning, with great growth prospects for the future.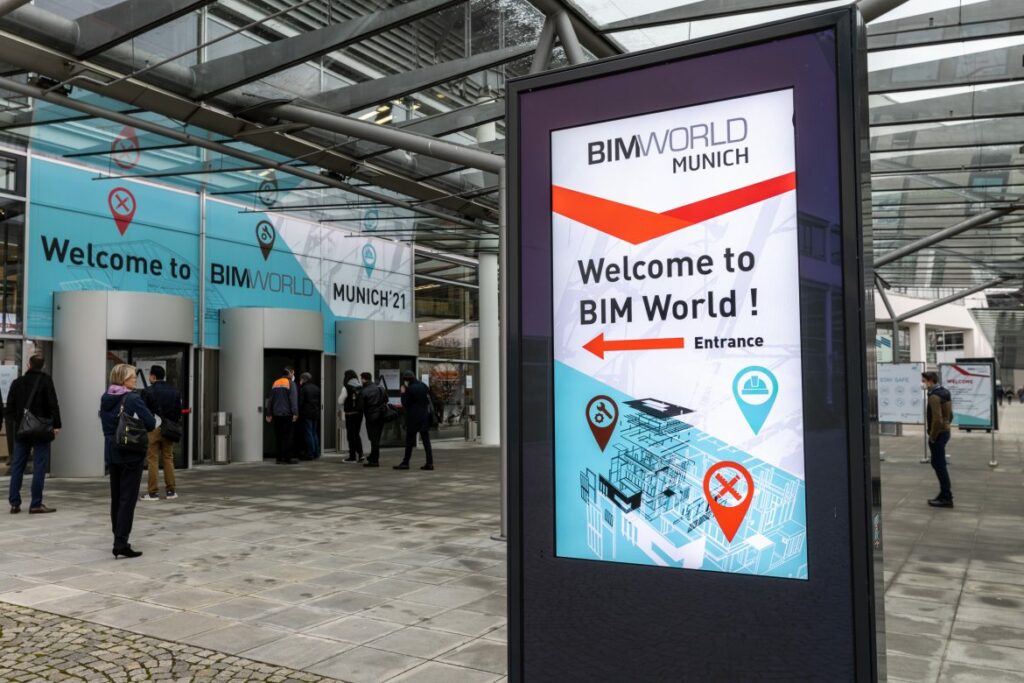 For the sixth edition of the smart buildings competition, Innovation word cup together with its partners Mittelstand 4.0 Kompetenzzentrum Planen und Bau and BIM World MUNICH have collected applications for solutions and services in the fields of Planning, Construction, Operations of building and infrastructure & Environment. Having won the selections will give us the opportunity to present our reality at the pitch and award ceremony at BIM World MUNICH 2023 – the leading platform in Europe for the digital transformation of the AEC sector, and to become part of an ecosystem with which we share values , goals and vision.